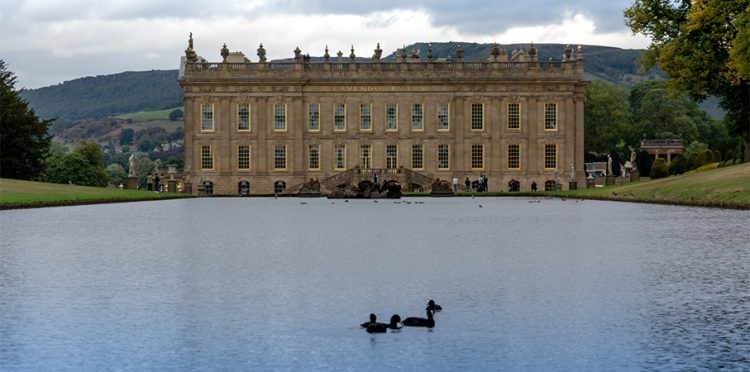 History
Who invented Sash Windows and where did they first appear in the UK?
It is not fully established who invented sash windows, some say it was Robert Hooke, the English scientist and architect who was the first to see micro-organisms, using a microscope. Others believe it was a Dutch invention but the evidence is non-conclusive.
The oldest examples of sash windows were installed in England in the 1670s, for example at Ham House, Chatsworth, and at the banqueting House at Whitehall. Sash windows also spread around the colonies and there is still evidence of this today, in many fine buildings in countries all around the world.
Sash windows soon became immensely popular and replaced earlier windows, as well as being installed into all the new buildings of the time. From the most humble cottage to the grandest palaces throughout Britain, sash windows were the most popular style, and for all the same uniquely good reasons they are still popular today.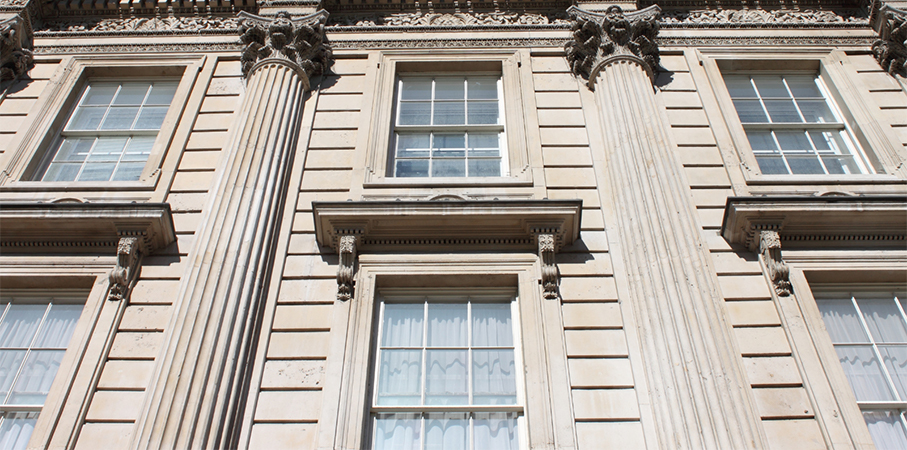 Apart from aesthetics, ventilation was the key driver of this popularity. With sash windows, hot air rises in the room, creating lower pressure towards the floor area and drawing in fresh air through the bottom of the sash, whilst the hot air is pushed out of the top sash. You only have to open the window a small amount, top and bottom, to get this superb ventilation without a blast of air surging into the room.
Today, ventilating our homes is paramount in order to remove viruses and toxins and to keep the indoor environment fresh.
Share