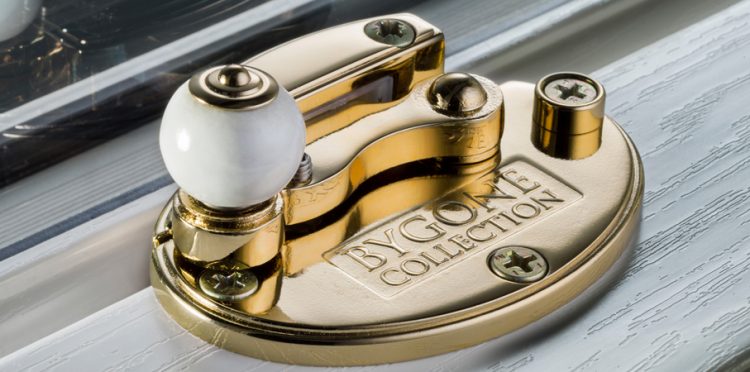 Safety
How to keep your property safe
Your home should be a sanctuary where you relax and enjoy family life, somewhere you feel safe and comfortable. Home security is essential, but often too many of us ignore it or only act when we've become a victim of a burglary, so it's really worth starting to think about improving our security. Changing your windows is a perfect, easy way of improving security and protecting against criminal activity, sash windows are no different. 
Here's a few tips to help you improve security:
WINDOWS
Criminals look for the quickest, easiest way to access a house. They'll look for old, worn-out, or even open, windows. If yours are in poor shape, you may find criminals are attracted to them, rather than other properties which look more secure.
Quality sash windows make it harder for a thief to infiltrate your home. On the better quality sash windows, cam catches and keeps are screwed into steel reinforcement, they also have "handed cams" ones which operate as a pair centralising the sashes in the frames, and if made from stainless steel, are incredibly strong.  Look for sash windows with enhanced security measures, ones approved by the Polices Secured by Design scheme
ALARMS
An intruder alarm is a simple yet effective way to protect your home in much the same way as our windows are. A visible intruder alarm will put criminals off targeting your home and if a criminal does attempt to break in then an alarm will sound to alert both you and your neighbors to the activity and with the added protection of strong sash windows, you will have more time to call the authorities.
Share