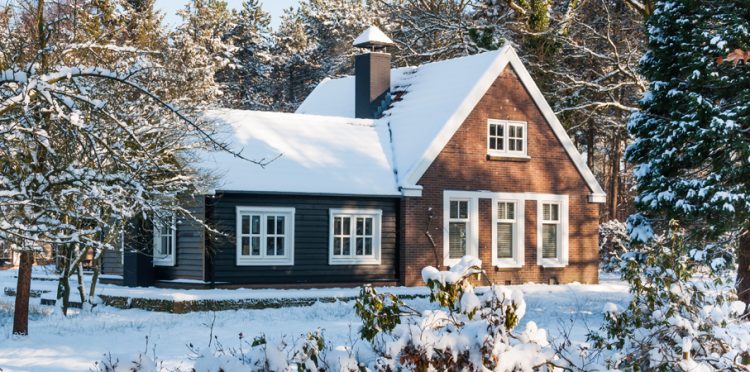 Safety
Why Sash Windows are perfect for winter – secure the perfect winter
Sash windows, white picket fences, and a layer of snow are the quintessential image we all have of the winter, however, this can be damaged if you don't have the right security measures implemented inside or around your home because while we are all buying gifts for one another or are out enjoying the festivities, there are criminals that take the opportunity and attempt to break-in. 
Of course, the windows and doors are the main points of entry, so you need to make sure that these are secured whenever you leave the home. If you have concerns about your security it's worth looking into new windows as most modern designs are much more secure than they were in the past. 
SECURED BY DESIGN
An example of this is The Bygone Collection sash windows as they have been designed for their security as much as they are for their looks and even have Secured by Design accreditation.  
Some companies can loosely claim to have this accreditation; however, they do not have the accompanying and extremely necessary ISO9001: 2000 certification in addition to BBA or BS7412 Kitemark. Thereby, it's always worth checking before making a purchase to ensure that your property is safe not just for the winter but all year round. 
BENEFITS THAT CONTINUE ON AND ON…
Now that you know your windows are safe and secure, we can get back to the idyllic image we described at the opening of this piece. The ideal Christmas and above all – home, is also based on appearances, keeping you warm whilst caring for the environment
To find out more about the security features of the Bygone Sash Windows click here
Share