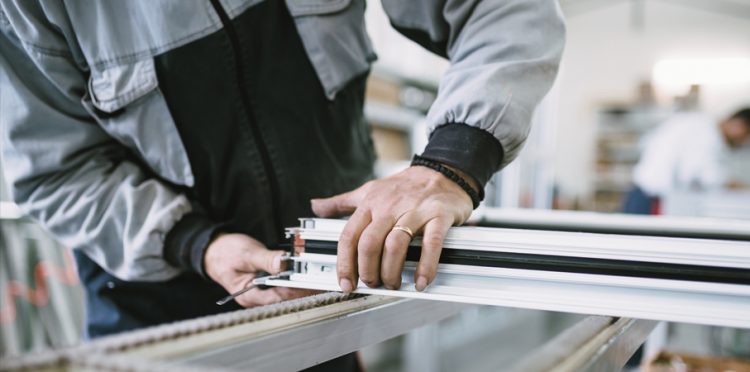 Buying
Sash window specification: What you need to know
There are a whole host of different factors that will affect the appearance of your windows and the effects they have on your home.
To get a better idea of exactly what you're getting with sash windows you'll need to understand the various parts of a window, the options you have available, and why certain aspects are so important.
Authentic Timberweld butt joints, which have the added strength of welded corners yet they appear traditional vertical butt joints found on wooden windows, welded corners without any holes!
Slim transom, at just 39mm this fiberglass rail is 18 times stronger than its steel-reinforced PVC alternative (and far slimmer too) whilst still providing 20mm of glazing rebate to protect the edge of the sealed unit.
Deep cill, at 65mm outside and 90mm inside, this cill is 3 times stronger than a steel-reinforced PVC cill. With double brush seals and being rigid in the extreme, unlike the PVC counterparts they never bow, thereby ensuring continuous seals at the most critical area of the window.
Slender integral mullions, again being made from GRP, fiberglass and at just 99mm (40% narrower than PVC alternatives) they are an integral mullion, complete with staff bead and wood foil.
With a 12 years warranty on all parts, glass, and components, you can rest assured that Bygone Symphony sash windows will stand the test of time. Steel reinforced, AND being A-rated, Secured by Design and manufactured to ISO standards and recognized by Made in Britain, they are a well built and perfect product to grace any home.  
If you would like more information about the specifications of the windows from Masterframe's Bygone Collection, don't hesitate to visit their website or contact us directly.
Share