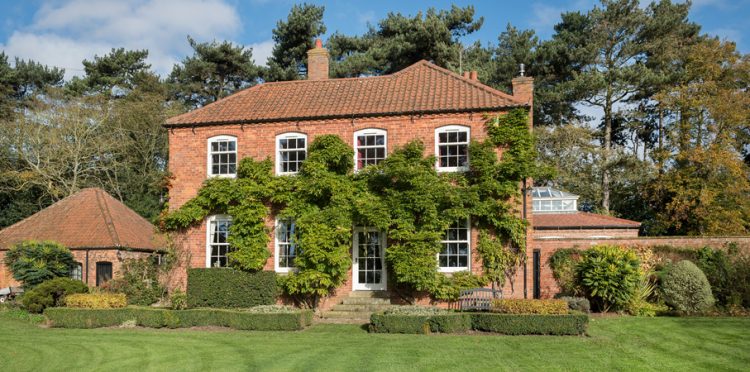 Buying
Are sash windows more expensive?
The answer is yes they are when compared to casement windows and you could probably get a casement window fully fitted for the same price as just the sash window alone. The design of sash windows is more complex and their traditional design is also combined with integrating all the highly sought-after modern features such as energy efficiency, security, longevity, and in the case of the PVC-U versions, low maintenance.
In the long run, though, it is in your interest to choose the perfect windows to suit the architectural style of your home. Windows are an important element of the design of a building and in older properties offer information on its origins and development.
The windows you choose to replace originals, or for a new build period style home, will have a very significant impact on the overall appearance and character. This will ultimately impact the value of the property and their arrangement, detailing, and size all have a part to play. This is especially important when preserving the appearance and character of historic buildings or those in a listed or conservation area.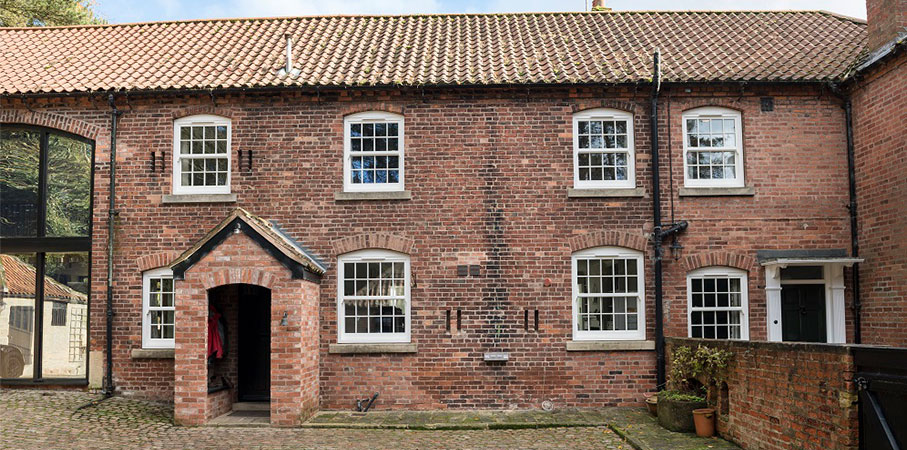 Share