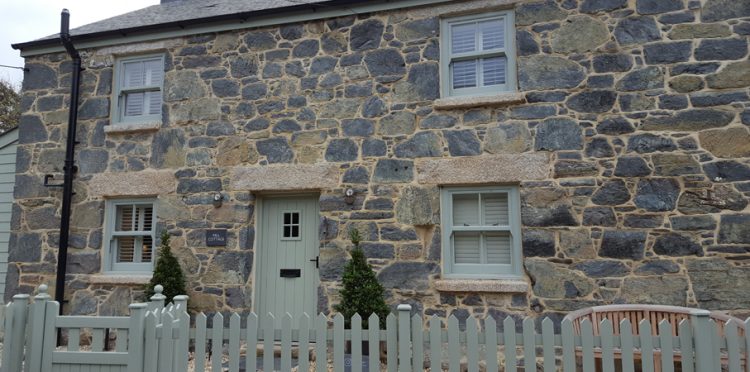 Conservation
Do you need planning permission to replace windows in a conservation area?
Just because a property is in a conservation area, it doesn't change its status.
Most homes are granted Permitted Development Rights, this means the homeowner is free to change doors and windows to ones "of a similar appearance", it is only where Permitted Development Rights have been removed by the local planning authority and introduced an Article 4 Directive, Grade I or II listing, that applications must be made.
One typical use of Article 4 Directions is to apply them in Conservation Areas to remove Householder Permitted Development Rights to make alterations such as replacing doors and windows. Previously, where such planning applications were required these were 'exempt' from a local planning authority fee – in the same way, that Listed Building Consent is exempt from a planning fee.
This exemption is now removed and a Householder Application fee will be applied for such alterations required because of the imposition of an Article 4 Direction. (Article 4 Directions are also increasingly used to restrict some types of permitted development to change the use of buildings, typically converting some classes of industrial commercial buildings to residential use).
Why not ask an expert? There should be an experienced local company available in your area who will happily help answer specific issues you have with your local authority, try entering your postcode here for details.
Here is a quick overview of a 48-page guide "Replacing sash windows in conservation areas" or you can download a pdf copy here
Share