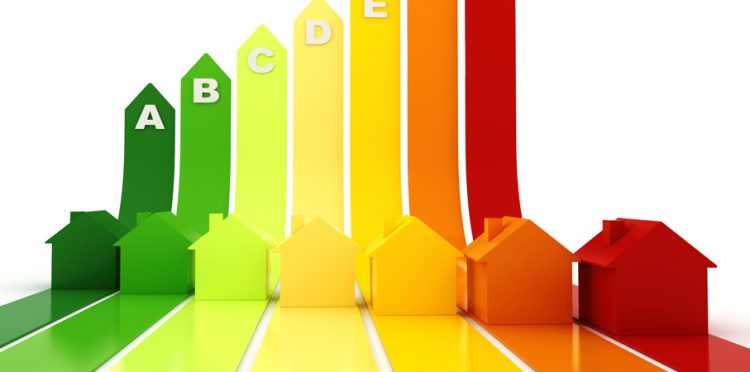 Conservation
Energy conservation: Why are Bygone collection sash windows the best?
Although your property will certainly be your most precious possession, a house is your home first and foremost. We understand that which is why when you are searching for sash windows to refurbish your house you should consider preserving the stylish appearance of your property while also helping to lower your energy bills. 
From our research, we consider the Bygone collection to be the very best sash window on the market when you want to invest in sash windows. Why? Well, we believe it is a  combination of traditional craftsmanship, bespoke detailed designs, and modern energy conservation that places them in a class of their own.
Authentic methods
One of the most striking aspects of sash windows in the Bygone Collection is how they replicate a traditional style authentically. To build windows that can complement a period property while providing the energy efficiency that a modern household needs, the professional craftsmen who use a combination of traditional techniques and premium materials, all go to serve to make and install the very best sash windows. 
Tailor-made
When it comes to designing your sash windows they can be perfectly matched to your specification of style and energy conservation. This means that you will never have to compromise on a perfect fit when investing in stylish sashes. The bespoke nature of these windows allows you to give your property a unique touch of style which you simply could not achieve with conventional double glazing.
Modern efficiency
Investing in the best windows isn't simply a case of investing in the sash windows which complement your property. This also means investing in windows whose efficiency can help to reduce your energy bills. Bygone Collection sashes are designed to modern specifications of energy conservation, and every part of the manufacturing process has been developed to have a minimal impact on the environment. This means that Bygone sash windows are good for your energy bills and the environment, as well as for your home.
Share