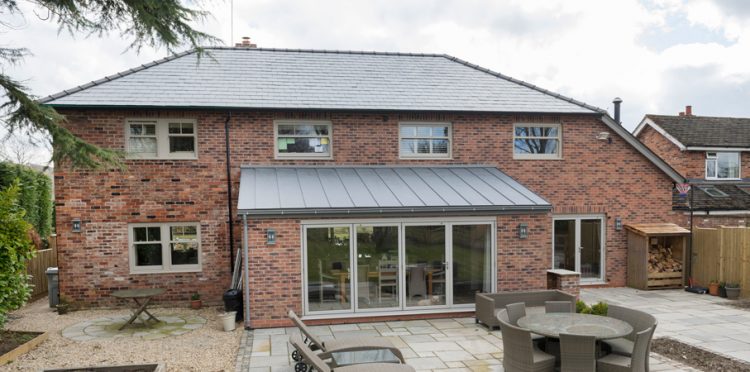 Conservation
Improve your existing sash windows or replace with new?
Well much will depend upon the condition of the windows, what level of energy efficiency you're looking for and if you have a right to change them.
We agree that sash windows are an important part of older buildings and should be repaired if economically viable.
With care and maintenance, wooden windows can last hundreds of years however todays timber is not the same quality as the seasoned oak from yesteryear.
Existing condition
Where sections of wooden window sections can be cut and spliced, then repair is sensible, however there comes a point when repairs are no longer viable.
The cost of replacement sash windows, depends on many factors however, including the materials used, the method of fixing and the degree of detail being incorporated.
Energy efficiency
It is true that thick curtains, shutters and secondary glazing will reduce the heat lost from your home. However each of these can still be used, together with replacement sash windows.
It is possible to replace the glass only but care should be taken as modern sealed units tend to fail inside 5/10 years if they sit in water or putty glazed. Windows with well drained profiles tend to last considerably longer 10/15 many exceeding 20 years
This failure is commonly found with low sight line or narrow cavity sealed units. One way to overcome this issue is to use Vacuum units. These are super efficient (better than triple glazing) and super quiet (because nothing travels through the vacuum)
Vacuum units are however very expensive but if you wish to retain the existing frames, they are the ideal solution.
Masterframe can incorporate thin, vacuum units into their new and replacement sash windows .
Check out Fineo glass
Development Rights
Whatever you consider, do first stop and check you have permission. Most "normal" houses do, they'll have permitted development rights. PDR's apply to a home, with single family occupancy, which isn't rented, nor in a block of flats or any kind of commercial activity. However if the building has any of these features, then PDR's have probably been removed and replaced with Article 4 restrictions, or a listed status, which means you'll need approval by the council ahead of any work.
Share