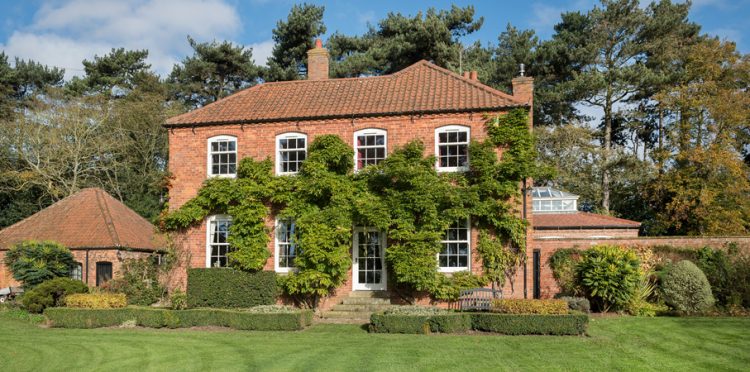 Conservation
Can sash windows be installed in conservation areas?
If you live in a conservation area, you must decide if your property's windows are sufficiently important to adhere to EH listed buildings advice or if suitable alternatives could fulfil your requirements better. Their website states:
"Sash windows are a precious part of our built heritage that makes the places we work and live special and most people find them attractive. But keeping them is not just a matter of taste. It also makes economic and ecological sense. Original timber windows were made of very high-quality wood seldom found nowadays, so it is a waste to replace them unnecessarily.
Plastic windows consume a lot of energy in their production and most are only expected to last for around 20 years. When broken, most go to landfills. Besides, sash windows are a unique feature of your property. It gives it character and special appeal. 82% of estate agents we surveyed this year felt that original features such as sash windows tend to add financial value to properties and 78% believed they helped a property to sell more quickly."
Share